»Winner 2019«
INKA KIVALO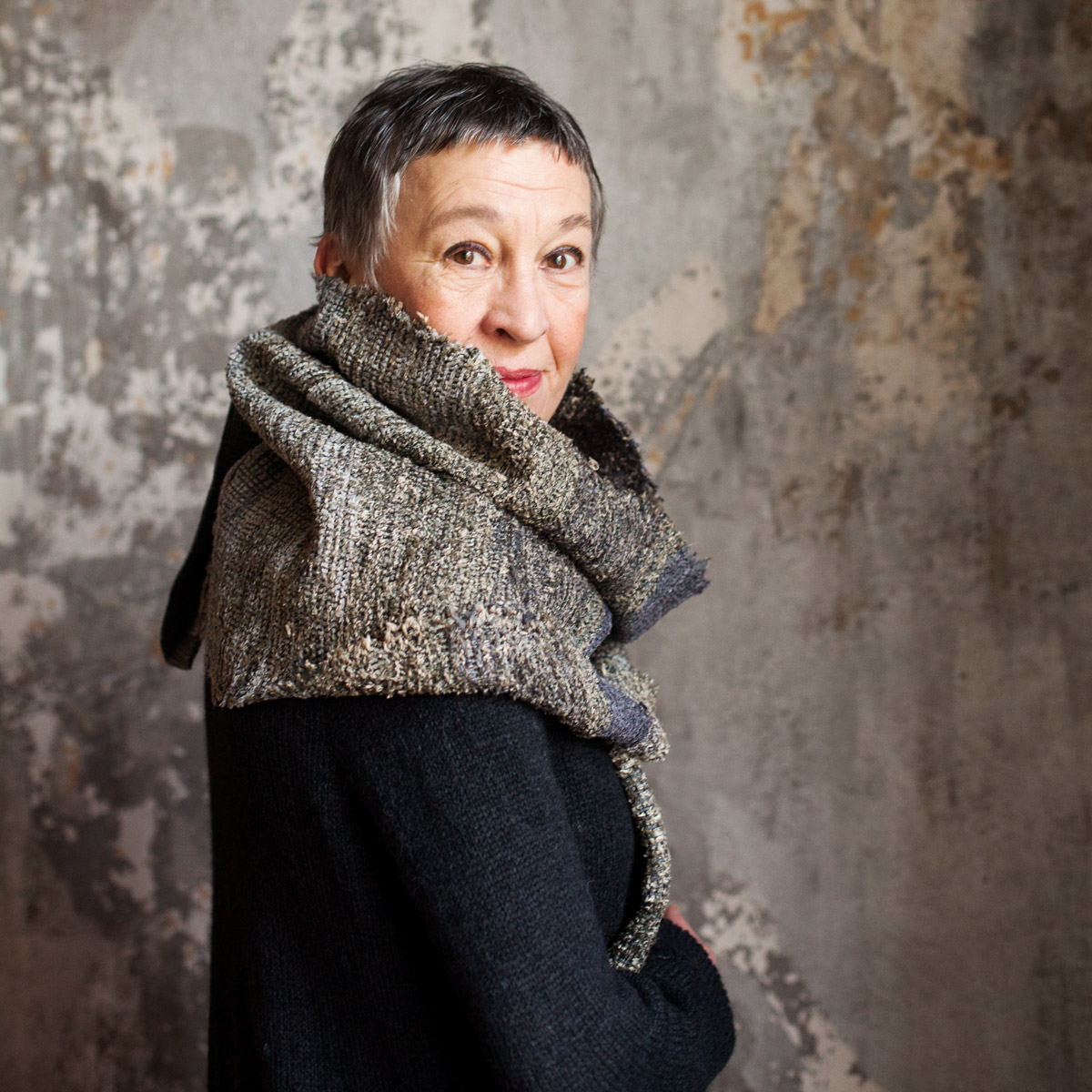 Designing printed fabrics for Marimekko was a fortuitous start for Inka Kivalo on her path to success as an artist. She is however best known for her magnificent colourful tapestries, and her imaginatively embroidered jewellery also features prominently in her work.
The textile sculptures Inka has created in more recent years show an impressive grace and are expressive in both their colour and form. Inka has worked with textile art throughout her career, showing tremendous creativity in producing accessible textile art that is striking in its beauty.
The nomination was based on Inka's collective body of work, but it was her textile sculptures that ultimately convinced the panel of judges. This is something brand new in Nordic textile art, and something which quickly won the admiration of all the judges.
Congratulations Inka Kivalo, winner of The Nordic Award in Textiles 2019.